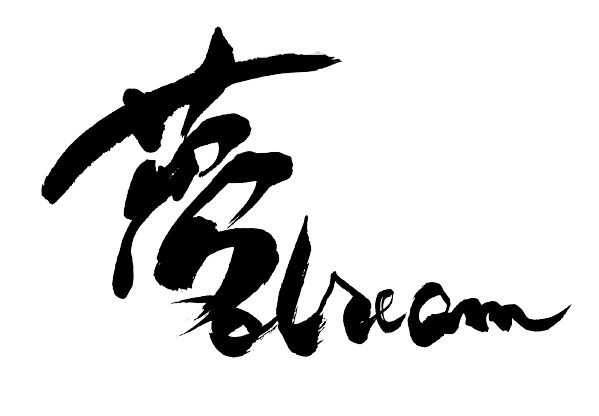 Our Dreams – Making This a Reality–
Every semester at the university, world-changing products are created, and every year students and faculty work with industry to create startups. World-class unicorn companies grow from 10 to 10,000 in less than a year. Banks finance and actively support these new companies in a short period of time. The elementary school curriculum represents creative and exciting short projects, teaching students to think fast and flexible as they create world-changing products. Government agencies make recommendations that result in new products being approved for use in the marketplace in a matter of weeks, not years. We will be providing Agile to make this happen.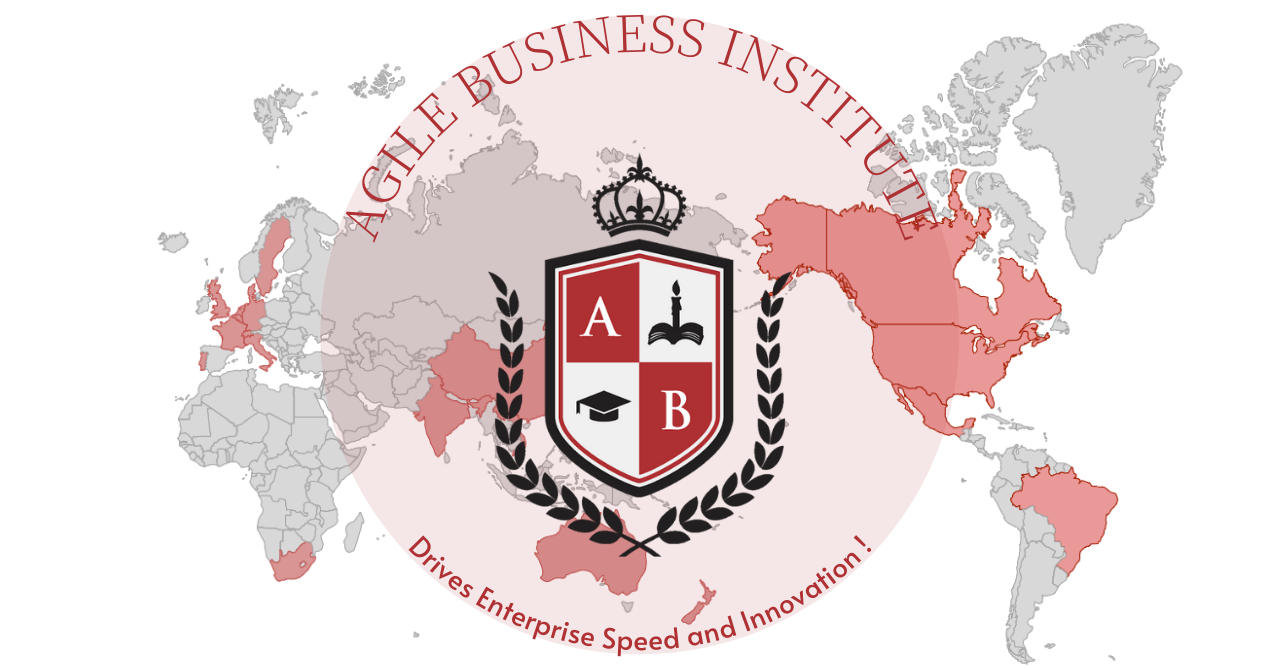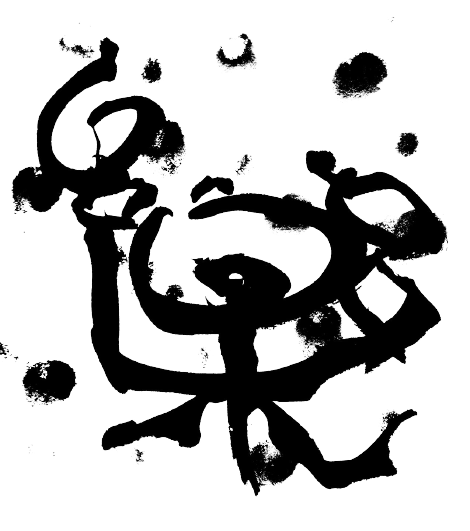 Special Lecturer, Agile Business Institute
Joe Justice
He has taught Agile at a number of leading global companies and has worked in more than 20 countries. He has led Agile practices at companies such as Google, Amazon, Microsoft, Boeing, Tesla, Toyota, NEC, and KDDI. His passion for mechanical engineering led him to found Wikispeed, a car manufacturing company in the U.S. In 2011, Wikispeed became a global car manufacturer and exhibited at international auto shows. From Joe's own experience with Agile, he not only teaches the Scrum framework, but also provides training from the perspective of using Agile to help businesses succeed. He is also a TED.com speaker and has lectured on behalf of Google and Microsoft, and has served as a special lecturer at Harvard University, Oxford University, and UC Berkeley, among others. These efforts have been featured in a wide range of media outlets, including Forbes Magazine, Harvard Business Review, Discovery Channel, Nikkei, and Asahi Shimbun.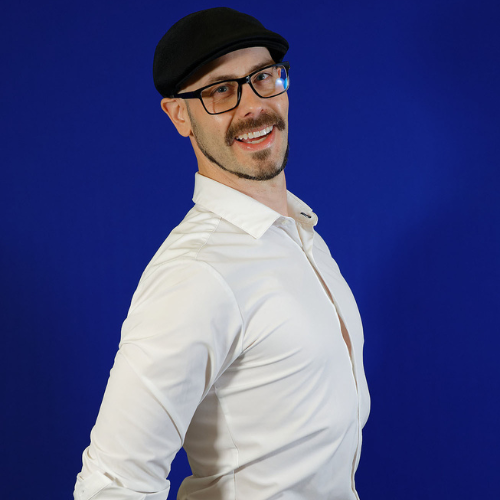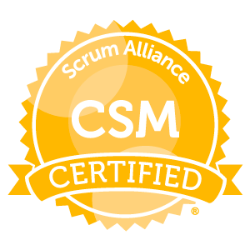 Certified Scrum Master
Scrum, one of the agile development methods, is a new way of thinking about business processes that can eliminate waste, improve efficiency, and enhance quality. We provide interactive and practical training, including a workshop format.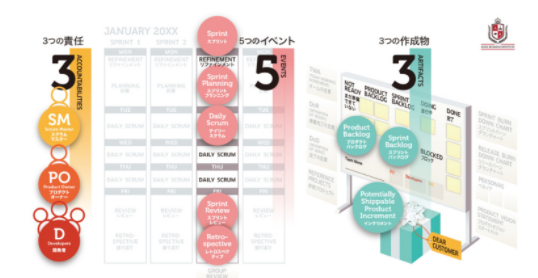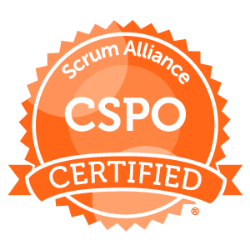 Certified Product Owner
The introduction of Scrum has been rapidly progressing in Japan, but we hear stories of "failure" and "ambiguous roles. In fact, the product owner plays an important role in guiding the project correctly and ensuring success. In this training course, you will learn about the role of the product owner and its methods.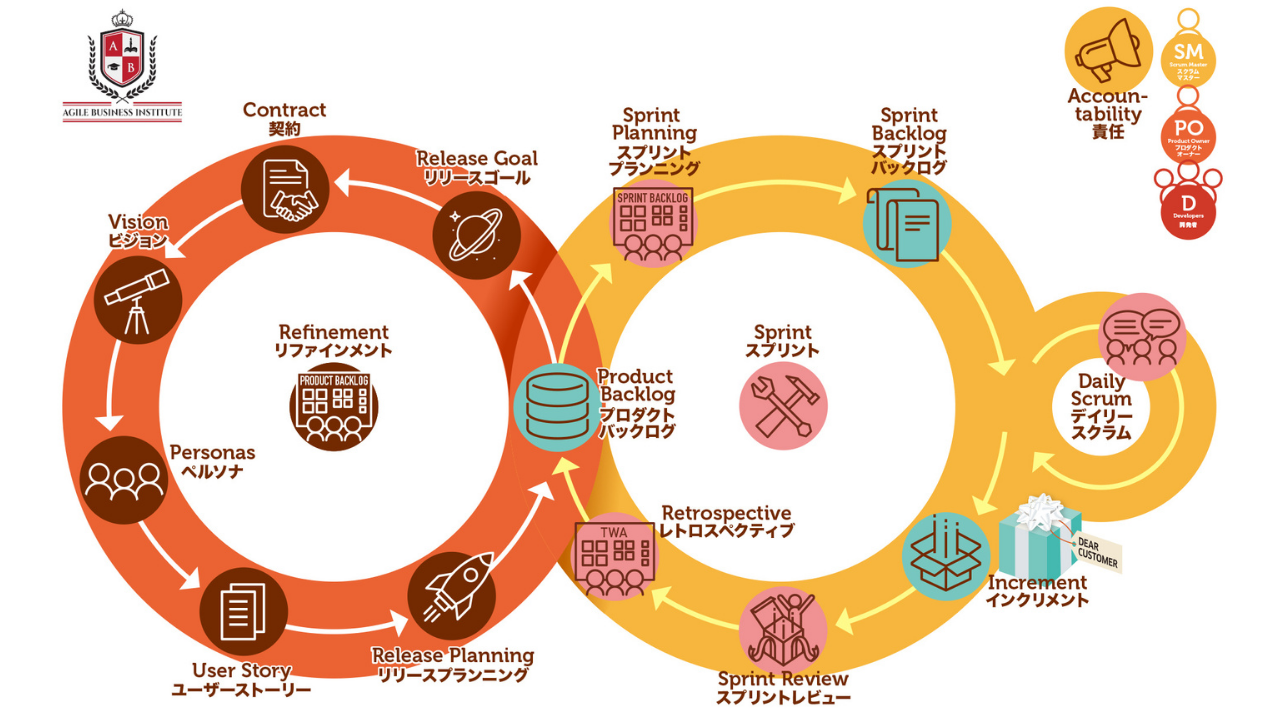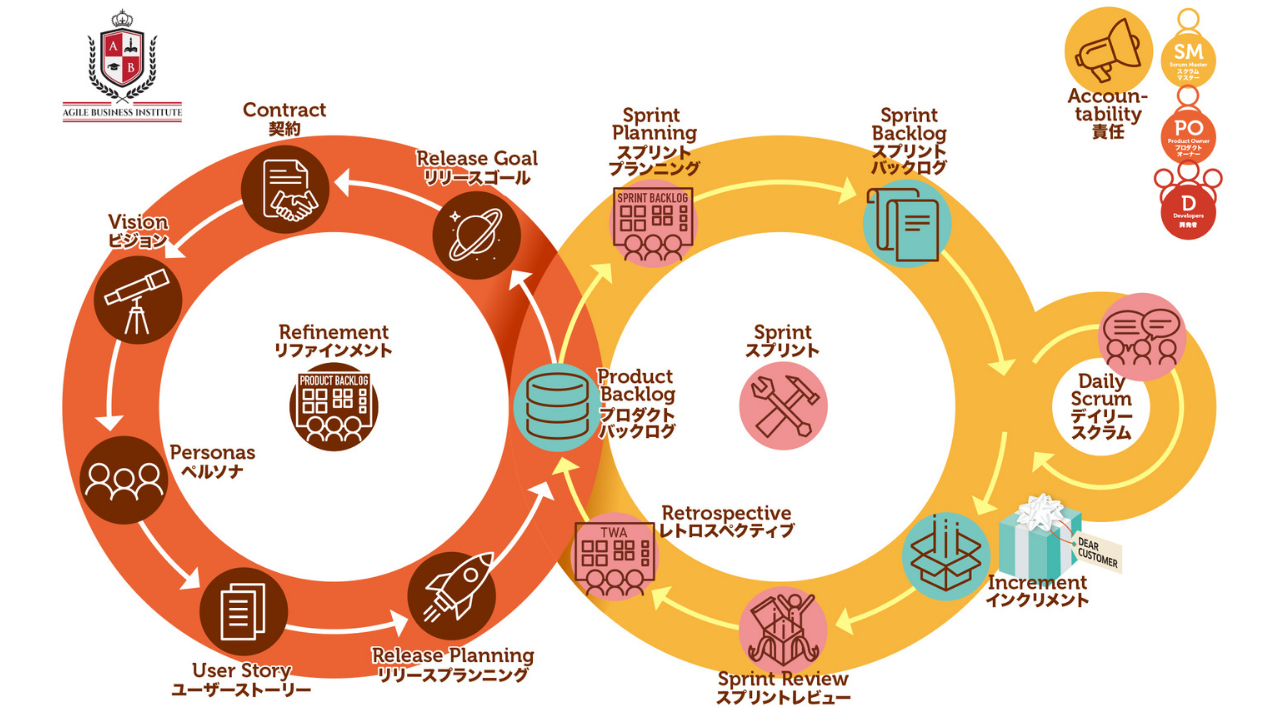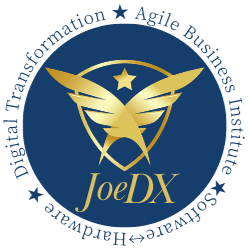 JoeDX
This is an only-one-in-the-world course, where you can get in touch with the deep experience, wisdom, and knowledge of Joe and Tesla/SpaceX.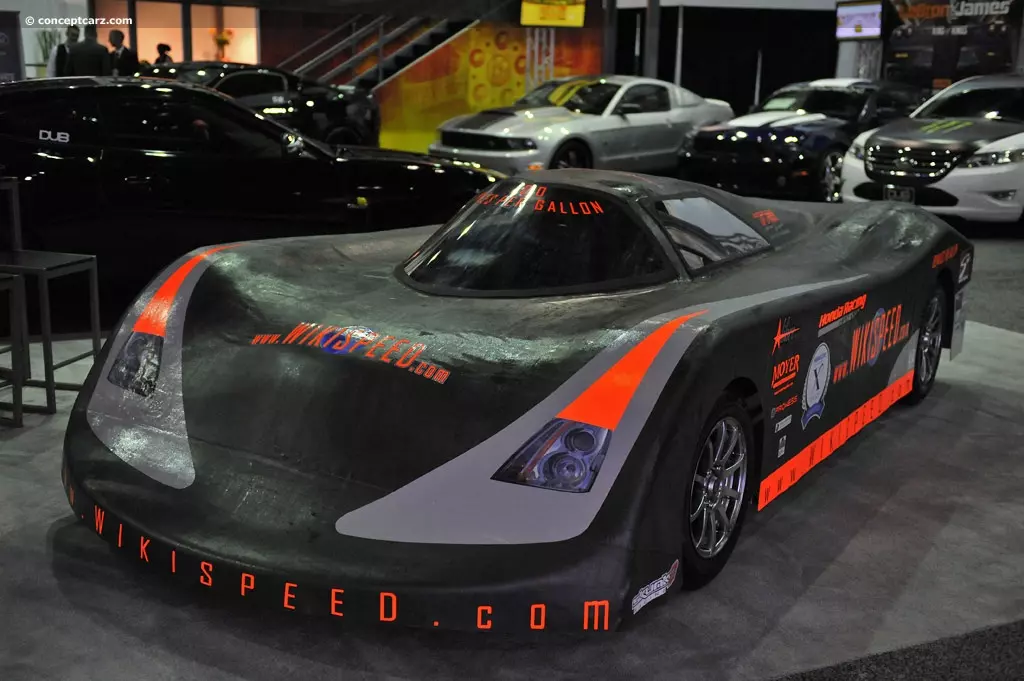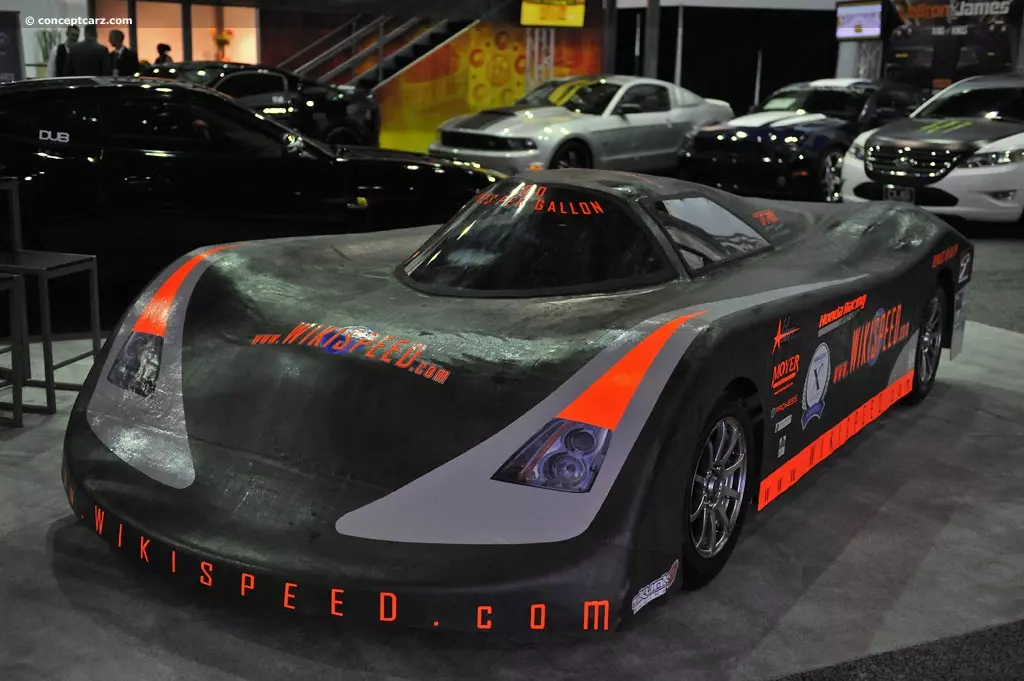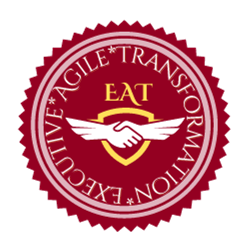 Executive Agile Transformation
EAT (Executive Agile Transformation) is a new concept that is being developed by
This class was born from the real needs of those involved in the field of development.
We are convinced that the class will contribute greatly to the improvement of corporate organizational capabilities.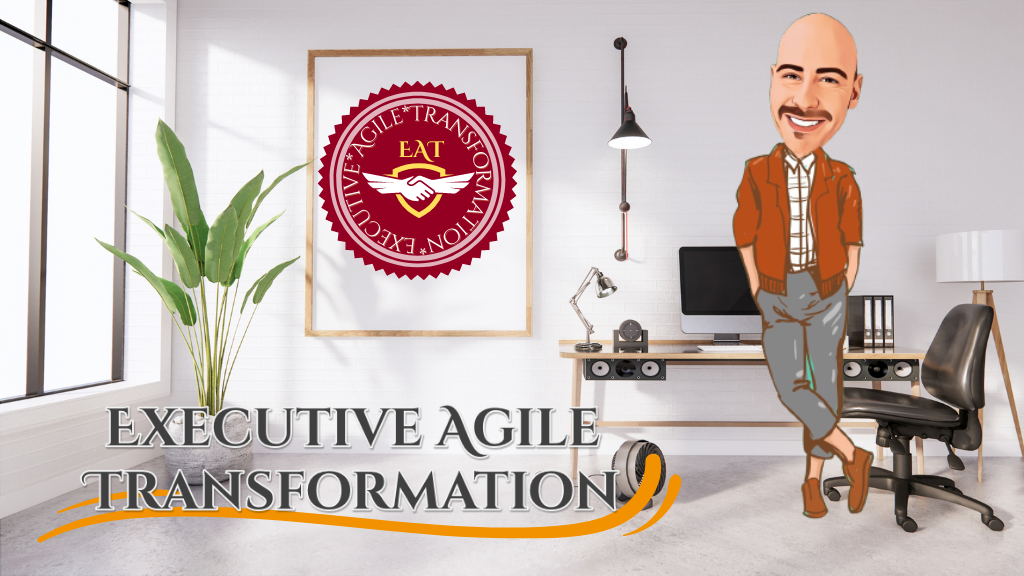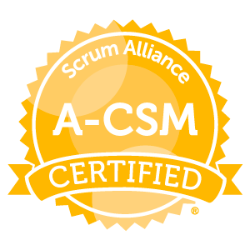 Advanced Certified Scrum Master
The Advanced Certified ScrumMaster (Advanced Certified ScrumMaster) is designed to provide practical validation of skills in implementing and managing the Scrum development process and ensuring the effective operation of Scrum projects. The Advanced Certified ScrumMaster provides guidance in the practical application of the Scrum development process to maximize project team results.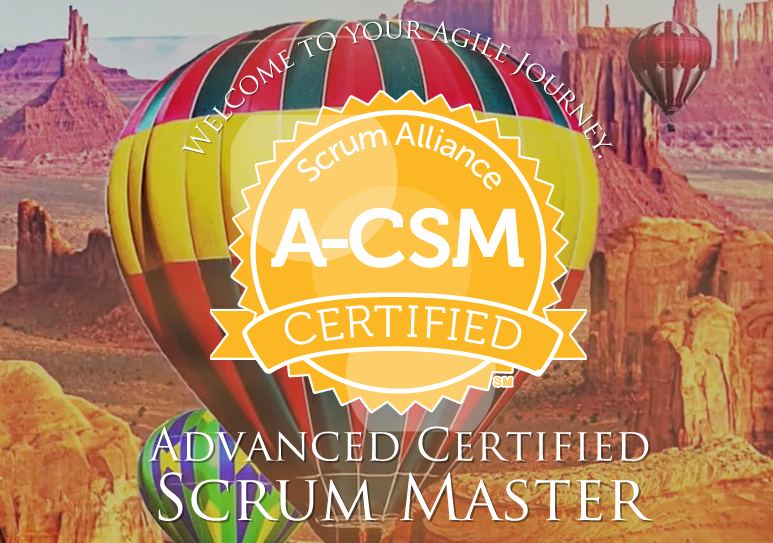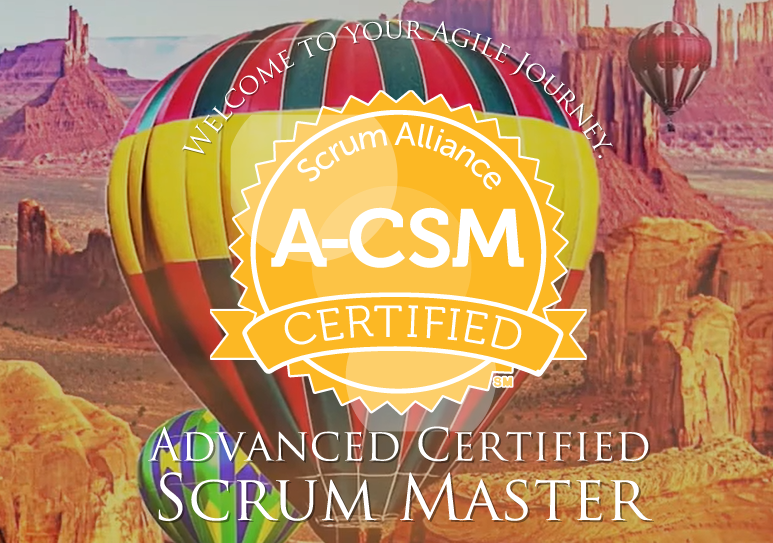 This is the book "SCRUM MASTER" by Joe Justice, a Scrum trainer who has worked in over 20 countries around the world. This book is the ultimate agile training for those who want to learn Scrum, those who want to understand it more deeply, business leaders, and instructors.
Joe, the author, says many business people say that software will swallow the world because it has caused so much innovation. But it's not software that's swallowing the world. Software companies are only a small part of the first companies that became agile and achieved fast release. It is agile that is engulfing the world.
In this book, you will learn the Scrum master training that has been driving agile transformation in every industry around the world, from global companies to startups.
A 50-page sample is available for download.
\ A 50-page sample download /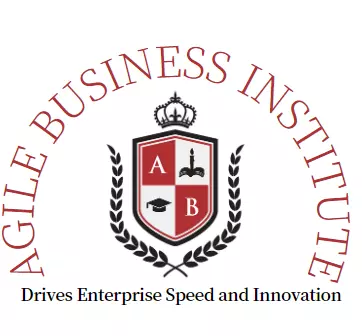 Company
Agile Business Institute Inc.
Global offices
2421 Tusitala Street, Apartment 2701, Honolulu, HI, 96815, USA